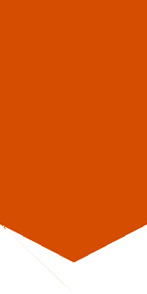 ---------------------------------------------
---------------------------------------------
---------------------------------
---------------------------------
6 Christow Road, Rosebank
Cape Town 7700
South Africa
Tel : +27 (0)23-626 2452
If no reply +27 (0)21-426 5335
info@rosebank-coachhouse.co.za
Please complete the following form to enquire about availability of accommodation.
Our daily rate is dependent on the number of guests, seasonability, and availability. Please contact us with any enquiries you might have and we will revert to you as soon as possible.
Discounts for stays of 7 days and longer.
Note: We do require a minimum stay of two nights. A fee of R300,00 will be levied on all foreign transfers/payments.
Both Mastercard and Visa cards are accepted.
A deposit to the value of one night's accommodation is required upon booking. This amount is refundable should the reservation be cancelled at least 7 days before the date of arrival. For reservations made less than 7 days before the date of arrival, our policy of cancellation is 12 midnight. The entire deposit will be lost in the case of a late cancellation.